Posted by Victoria Howell on Feb 24th 2022
Let's get real about Epic:
If you ever take advantage of calling in your Epic order, you'll probably get our amazing customer service rep, Hailey.
But, if you're really lucky, Hailey will be busy, and my voice will grace your phone instead (don't tell her I said that).
Hi, I'm Victoria!
People call me the Epic Dental missionary. And by people, I mean myself.
I've struggled with my smile ever since these little pearlies sprouted up. It always just felt.... gross.
Maybe you know the feeling – after a good brushing, flossing, and rinsing, your teeth still feel grimy during the day.
Couple that with some minor dry mouth problems and there's just a whole slew of smile-centered self-doubt floating around.
Can you imagine the nerves I had coming in for an interview with the two people who owned this successful little company called Epic Dental? The company that's all about having a "slippery-smooth smile."
Yikes.
Like, okay, great. Please, pleeeeeeeease don't discount my skills because you can see the slimy, germy sweaters built up on my teeth.
Let me tell you. It was nothing like that.
During week one, I was trained on a very thought-out list called Epic's "we believes." What stood out the most was the one that states: "We believe the world deserves your smile."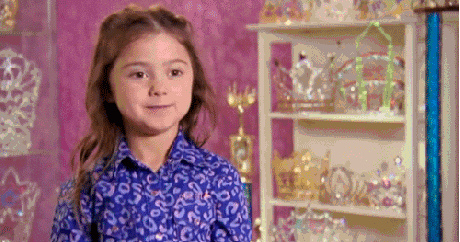 Yes, Epic's products are great. They're the best of the best. Delicious. Effective. Packed with clean, natural ingredients. With proper use, your smile will quite literally be squeaky-clean 24/7 after a week or so of chewing gum.
But, these reasons aren't why you can always find me with at least 3 different Epic products in my purse, car, or gym bag.
That's not why I will literally talk to anyone about how insanely cool xylitol and Epic Dental are.
That's not why I have a custom-made trench coat on order that will fit every Epic bottle in a snug interior pocket (think knock-off rolex watch dealer) so that it's easier to ask "Hey, wanna try some gum?" (Okay, that last one is a joke. Please laugh.)
I spread the Epic word wherever I am and to whoever will listen because Epic cares.
Epic really, truly, actually-factually wants you to have the confidence in your smile that makes you share it, bright & beaming, with the world.
Epic cares about the quality of the ingredients as much as they care about you having the knowledge to take control of your smile's health.
Maybe some people find me a tad eccentric for loving where I work and what I do to an uncommon degree. But, Epic and its products have brought me so much joy and confidence, I can't help but smile.
And, remember. The world deserves each of our smiles.